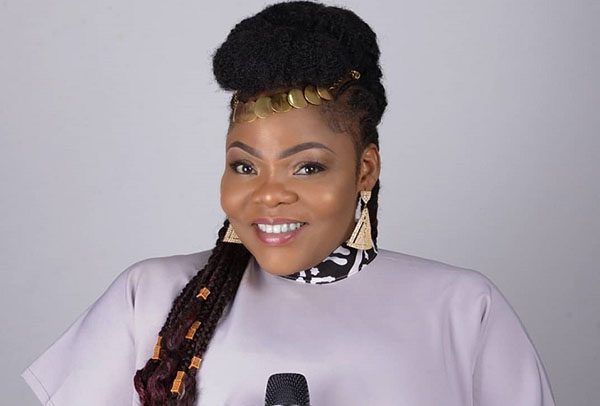 Celebrated gospel musician, Celestine Donkor has made a chilling revelation about how her mother had wanted to abort her many years ago when she was five months in pregnancy.
Speaking on the Restoration Show with Stacy Amoateng, she said the mother tried on different occasions but she couldn't succeed because God was protecting her right from the womb.
According to her, the mother told her that she was destined to be born and be great, that was why she couldn't get rid of her.
This she further revealed she got paralyzed for sometime when she insisted on terminating her pregnancy.
"My mum said I'm a child with a special destiny because she found out she was pregnant with me when the pregnancy was 5 months old. Regardless, she wanted to abort it", she disclosed.
"She went to a herbalist who doubled as a spiritualist for a concoction. He did his incantations and said if she aborted me, she would die because I am destined to be a great personality", she continued.
"She went to another herbalist who mixed a concoction for her. When she wanted to take the concoction, she felt unwell so she sat and that was the end of it; she couldn't rise. She then remembered what the first herbalist told her and decided to stop taking the concoction. My mum couldn't move her legs, she was numbed. People had to bathe her, lift her until the 9th month when she was in labour. She was able to rise on that very day," she added.
Read Full Story