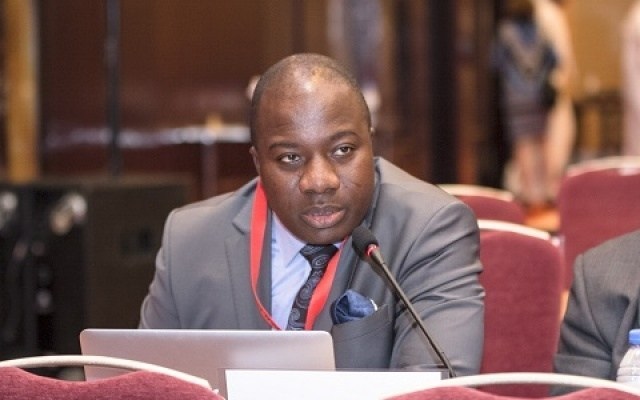 Mahama Ayariga
The Office of the Special Prosecutor has withdrawn the charge of using public office for private profit and benefit and others levelled against National Democratic Congress (NDC) Member of Parliament (MP) for Bawku Central, Mahama Ayariga.
This was after the Special Prosecutor, Kissi Agyebeng today entered a Nolle Prosequi to discontinue the case.
Appearing before an Accra High Court, he told the court that upon further scrutiny of the case, the republic deems it unable to prove the case beyond reasonable doubt based on the evidence available.
He told the court that the case is likely to face the same fate as the one in which the MP and others were acquitted and discharged.
He therefore, entered Nolle Prosequi and Mr. Ayariga and Kenderick Akwasi Marfo were discharged by the court.
Mr. Ayariga, who was dragged before the court in 2019, was facing a total of five charges of using public office for private benefit and profit.
He was alleged to have fraudulently evaded customs duties and taxes on the importation of the vehicles into the country.
The MP was also being accused of abusing his office as an MP by selling three Toyota V8 Land Cruisers meant to be used by him for his official duties to Kenderick Akwasi Marfo of Atlas-Rent-A-Car at the price of $40,000 each. He has been charged alongside the MP.
Mr. Marfo was accused of "Acting in collaboration with a public officer for the public officer's benefit."
BY Gibril Abdul Razak
Read Full Story