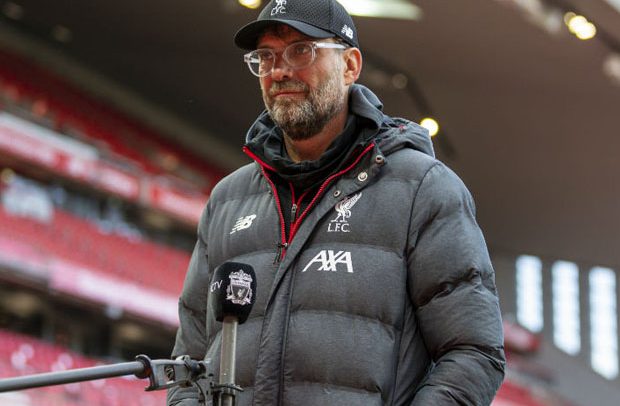 Jurgen Klopp
Liverpool manager, Jurgen Klopp, has said his future is secure amid a run of poor form that has seen the club drop to ninth in the Premier League following defeats against Brentford and Brighton & Hove Albion.
Klopp's time at Borussia Dortmund came to an end in similar circumstance, where two Bundesliga titles and a Champions League final were followed by a seventh-place finish.
But he insisted the circumstances were not comparable and hinted at changes to come in the summer.
"When I left Dortmund I said: 'Something has to change here.' It was a different situation there but in a way it's similar. Either I go … or a lot of other things change," Klopp, whose Liverpool contract runs until 2026, said.
"As far as I know, from what I hear, I will not go. So that means maybe there's a point where we have to change other stuff and we will see that. But it's something for the future, like in the summer, not now."
Klopp also said he is not being "too loyal" to long-serving players who are underperforming at the club but that a lack of adequate replacements means he has to keep picking them.
"I am loyal, I think everyone should be loyal, but I am not too loyal," Klopp told reporters ahead of Liverpool's FA Cup third-round replay at Wolverhampton Wanderers.
"You have a good player who did a lot of good stuff in the past and then maybe, in your mind, you think: 'That's it for him now.' If you can then go out and bring in another player to replace him then it makes sense from both sides."
"If you cannot bring anybody in then you cannot take anyone out, that's the situation."
Read Full Story