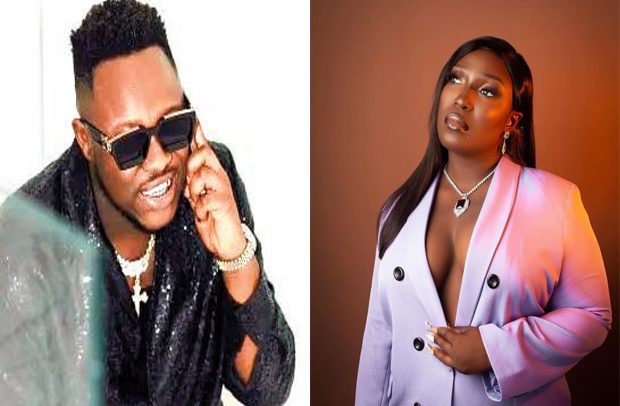 Medikal, Eno Barony
Rapper Medikal has once again defended himself from claims that hardcore female rapper, Eno Barony, is ahead of him when it comes to rap.
Medikal was speaking on Hitz FM yesterday when he made the claim. "Eno is really a good rapper. One time I heard her song on the radio and I got to really appreciate her after listening to her verse. She is so dope like for a female rapper, she is dope," he said.
"She raps better than a lot of the male rappers in Ghana apart from me. I am not part, I am a better rapper, I am in my own world…I am the judge, mine is too much," he continued.
Medikal went on to challenge Eno to battle him on the same beat.
"We did a song like six years ago. I want you to put us on one song for me to murder her on the track. I have to show her that feminism and women empowerment won't work on me, I will lash her, she is stubborn. She raps like she is out of her mind…she can't lash me on a beat. She is a champion," he indicated.
Read Full Story