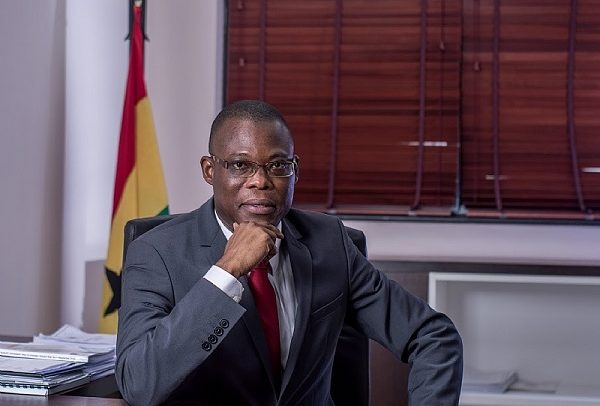 Fiifi Kwetey
Some of the Evalue-Ajomoro-Gwira constituency executives of the largest opposition party, National Democratic Congress (NDC) have been suspended.
Several high-ranking members of the party have also been suspended by the Western Regional NDC for hooting on former President John Dramani Mahama during his recent visit to the constituency.
The Chairman of the Evalue-Ajomoro-Gwira constituency and his wife, the Constituency Secretary, and Organizer have all been suspended for what the party described as alleged indiscipline and flouting party guidelines during the regional tour of former President John Mahama.
According to the party, a group of party supporters wearing the T-shirt of the constituency Chairman's wife hooted at the sitting Member of Parliament (MP) during the campaign tour, causing embarrassment to former President Mahama, the dignitaries present, and the party as a whole.
The hooting, according to party, was as a result of the Chairman's wife, interest in becoming the Parliamentary Candidate for the constituency.
This, the NDC in the Western Region said, the Chairman's wife should have known better and ensured that those wearing her T-shirt conducted themselves well to avoid such incident.
The Chairman, Secretary, and Organizer have also been held responsible for their failure to ensure compliance with party directives and protect the party from public ridicule.
The party has cited Article 48 of its constitution in justifying the punitive measure against them.
"Additionally, you would recall that in the lead-up to his tour, a circular was issued from the regional Secretariat to you, cautioning that no aspirant should be allowed to use the platform so created to campaign for him or herself."
The suspended party members have been referred to the region's Disciplinary Committee for further action.
Meanwhile, the suspension, according to reports, has caused some tension and some disaffection within the party, with many questioning the severity of the punishment and the impact it could have on the NDC's electoral fortunes in the constituency.
By Vincent Kubi
Read Full Story