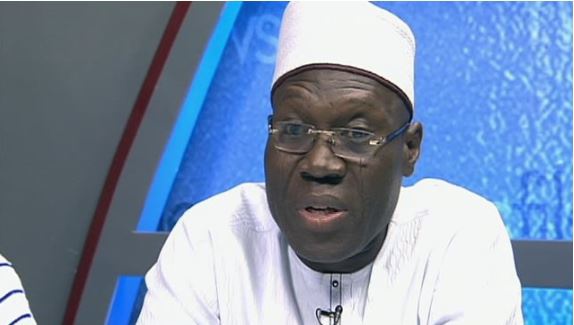 Minority spokesperson for Constitutional, Legal and Parliamentary Affairs Committee, Inusah Fuseini, has condemned President Nana Akufo-Addo's decision to cancel the December 17 referendum.
According to the legislator who is also a lawyer, the president, per the constitution, has no power to cancel the upcoming referendum and erred in doing so.
"I was sad when I heard it, and it left me confused because per the constitution the president has no power to do that, he has no power to withdraw the referendum," he noted.
He said President Akufo-Addo's decision is disrespectful to Ghanaians and the constitution.
The Member of Parliament (MP) urged the Electoral Commission to treat the President's cancellation of the referendum with impunity and go ahead to organise the referendum.
Meanwhile, MP for North Tongu, Samuel Okudzeto Ablakwa, has also accused the President of causing financial loss to the State over his decision to cancel the referendum, requesting government to make a full disclosure of monies spent and contracts awarded to companies to print ballot papers for the referendum.
Read Full Story