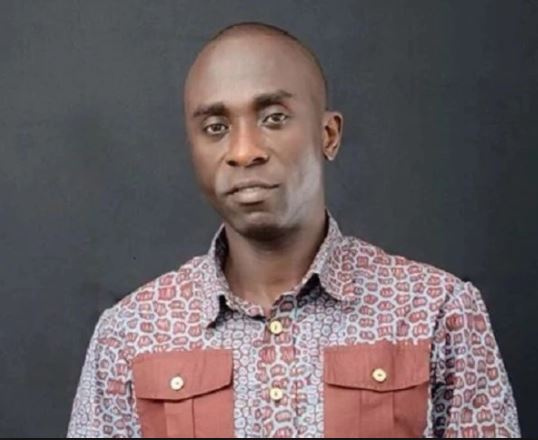 Loudmouthed spokesperson of the former First lady of the Republic of Ghana, Nana Konadu Agyeman Rawlings, Ernest Owusu Bempah has said the recent attacks on Former President Jerry John Rawlings is orchestrated by some "charlatans" inside opposition National Democratic Congress to discredit their founder.
In an article sighted by MyNewsGH.com, Owusu Bempah said the comments of Captain (Rtd) Osahene Boakye Gyan among others is an agenda of the NDC to discredit Mr Rawlings as the 2020 poll approaches.
"In the preceding months to December 2020 general elections, we are seeing a persistent onslaught by certain nomadic minds in the NDC to discredit Chairman Rawlings and render him ineffective. It is all an attempt to take over the part but we the Rawlings adherents are serving a notice to these charlatans to watch it," he wrote.
Responding in particular to Boakye Gyan's claim of Rawlings drowning Kojo Lee in the ocean, Owusu Bempah says he is "amazed by the shallowness of the Boakye Gyan in not getting his facts in order."
"This man (Boakye Gyan) remains one of the first traitors of the June 4 Revolution. He sided with the Limann administration, revealing secrets to them and ended up taking a hundred thousand dollars from them against the tenets of the revolution. As if that wasn't enough, he was in cohorts with the Limann' administration while overseas," he wrote.
"All the members of the AFRC decided not to accept any such offers but Boakye Gyan and his likes pocketed the money against the wishes of the AFRC leaders. Boakye Gyan lacks principles and ought not to be taken seriously. This is the same man who loudly proclaimed that the NDC is a cult party founded on no ideology but when it serves his interest, he joined the NDC and even contested parliamentary elections on the party's ticket", asking whether Boakye Gyan has "principles".
"Boakye Gyan is just one of those storytellers who lack the meta-analysis of history, yet play historians for the sake of parochial and attrition politics," he ended.
Read Full Story