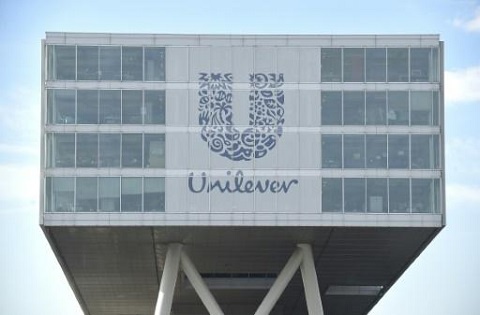 Consumer goods giant Unilever Ghana Plc has reported weaker revenue in the third quarter of 2019 compared to same period last year.
According to the financial statements of the firm, revenue generated in 2019 quarter three went down to GH¢342.8 million from GH¢448.4 million in Q3 2018.
The loss represents 24 percent decrease in its revenue compared to that of last year.
Blaming weak sales in Ghana, the maker of Key Soap and Annapurna salt said the results reflect challenging trading conditions as well as efforts to reduce high inventory levels in its distribution network.
The banking sector clean up that hit Ghana few years back has been listed as a key factor in low sales at the country's largest producer and retailer of consumer goods, Unilever Ghana.
JoyNews reports of an email where Unilever Ghana Limited disclosed, "many distributors finding it increasingly difficult trading."
The email noted the "economic climate in Ghana has seen a slow-down especially in trading conditions particularly after the banking sector reforms which began in Q4 2018."
Board Chairman, Edward Effah, at the 45th annual general meeting of the company in Accra said that, revenue was expected to dip in 2019 in the absence of spreads business adding that the company was focused on improving sales as way of compensation for the fall.
Unilever global has also warned it will miss its full-year revenue growth targets and suffer further weakness this year, the ft.com reports.
Below is the financial statement
Read Full Story