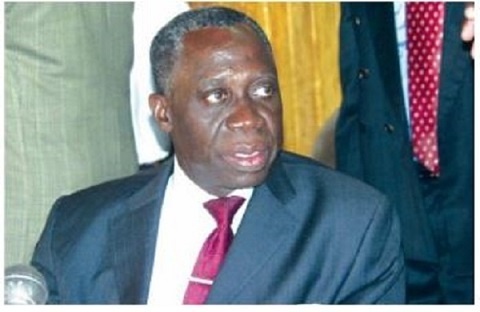 President of IMANI Africa, Franklin Cudjoe says President Nana Addo Dankwa Akufo-Addo is being misled by Senior Minister, Yaw Osafo-Maafo about the UNIPASS port system.
He said the UNIPASS port system has created chaos and revenue losses at the ports.
"I will suggest and as we suggested to the President the other day, I think he is being misled by the Senior Minister and his people. Don't forget this is not the entire government that is in support of this entity (UNI-PASS), and this a fact because we engage both sides anyway.
"So, what is happening is that the Senior Minister's office is totally defiling economic logic and rummaging the entire process through", he stated
IMANI last week petitioned the President for the second time and has also called for the co-existence of the two systems at least till the end of the year to guarantee the government GHS10 billion in revenues at the ports.
The Ghana Freight Forwarders Association has also called for the operation of two systems at the Tema and Takoradi Ports till the end of the year.
Read Full Story