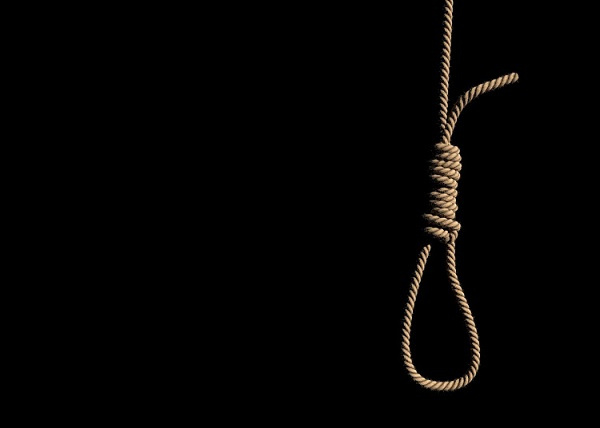 A 61-year-old mason Henry Kwasi Ameho, known as Apaw, has committed suicide by hanging this dawn at Kasoa Lamptey.
According to neighbours, he had no problem with anyone in the area; hence they found it strange what could have triggered the suicide.
They, however, hinted that the deceased became very quiet and kept to himself without talking to people until he allegedly committed suicide.
The deceased's wife, Madam Abena Nyarko, narrating the incident, expressed shock and sadness over the unfortunate incident.
Madam Abena Nyarko said she has three children, and the husband's death has devastated the family.
She told Rainbow Radio's Nana Yaw Asare that the two had no problem hence found it unfortunate that the husband would take his own life.
She further revealed she consistently told the late husband to meet her family because he had not met her family before since they started dating.
She also stated the deceased did not officially perform the rites to make her his wife, and that was one thing she kept asking him about.
"He had no problem with anyone. We had no problem, and I don't remember him complaining that he had a problem with me. The thing was that he had not performed my marriage rites, and so I kept reminding him to go and see my family and introduce himself to them. We went to church together on Sunday, returned home and cooked, and ate together. After, I left only to come back to see that he has committed suicide," she narrated.
Read Full Story