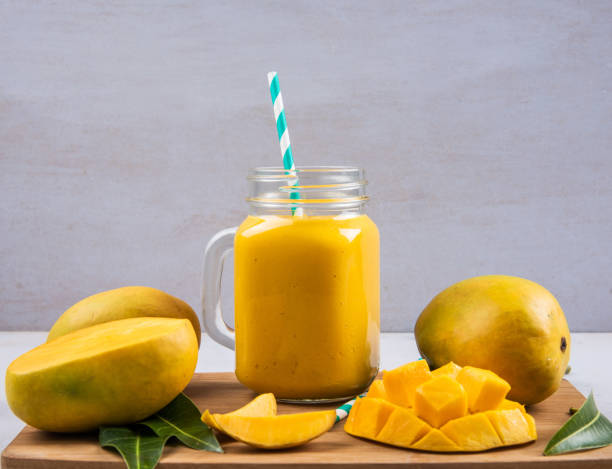 This recipe is perfect for snack time.
Freshly prepared mango juice definitely tastes best when enjoyed right away, but it can be refrigerated to make it cold.
Ingredients
¼ cup mango puree
? cup whole milk
1 tablespoon half-and-half
1 tablespoon maple syrup (Optional)
Method
Pour mango puree, milk, half-and-half, and maple syrup into a cup and stir well.
Read Full Story