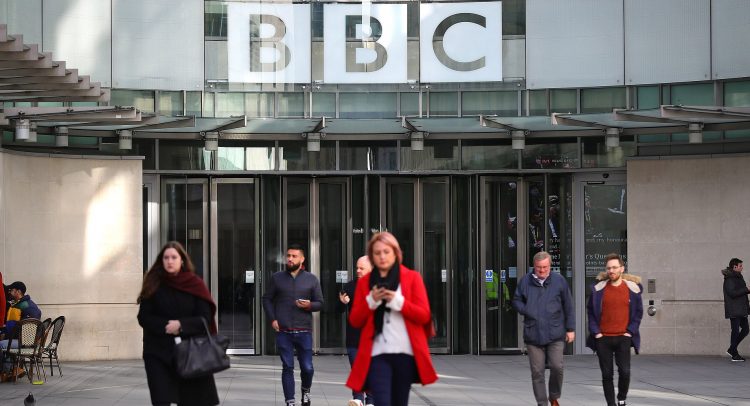 Kim Chakanetsa will be returning with The Comb to share more fascinating and untold stories from across Africa on Friday 13th January 2023.
From reclaiming a Cameroonian statue in Germany to exploring the experience of being falsely accused in Malawi, Kim Chakanetsa and her team have been combing through the continent for fresh perspectives and stories.
Presenter Kim Chakanetsa said: "This season of The Comb will again be exploring stories that often go unnoticed and amplifying voices that often go unheard. Our hope is that we continue to spark conversations through our unique storytelling."
The Comb is made by the team (Mary Goodhart, producer and Pearse Lynch, editor) beyond BBC Focus On Africa, known for its unrivalled coverage of the continent.
This season of The Comb tackles a wide range of subjects including:
• How a woman's desire to reconnect with her Cameroonian roots led to the reclaiming of a sacred statue taken away by Germany over 120 years ago
• How unlikely allies united to battle against gender-based violence in Namibia
• A Kenyan mother's experience with motherhood and mental illness
• The effects of civil war on a young girl's childhood raised in Somalia
• How a woman's introduction to a Bible study group in South Africa made her question if she was in a cult
• The event that caused a Nigerian family living in the UK to rethink their approach to parenting
• And we'll follow the story of how being falsely accused changed the course of one man's life in Malawi.
The podcast is available for free from the BBC at www.bbcworldservice.com/thecomb and on most podcast and audio-streaming apps.
Liliane Landor, Senior Controller of BBC News International Services and Director of BBC World Service, says: "The Comb highlights the creativity and expertise of our Focus On Africa team. I hope The Comb's community of listeners continues to grow and they actively engage with the topics and stories shared in this season."
Alice Muthengi, Editor BBC Africa News & Current Affairs, says: "I am very proud of Kim and her team. The dedication to search for untold stories and handle them with great care and respect is evident through each season of The Comb. This season is informative and fascinating, I know our listeners will leave learning something new."
Read Full Story