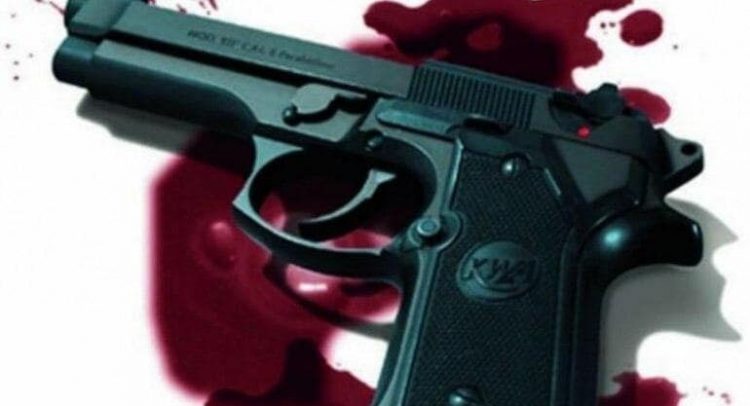 The Police have initiated a manhunt for a gang of robbers who attacked and killed three people at a gold-buying shop, at Ntwitwina near Wassa Nkonya Wassa Amenfi East Municipality of the Western Region
The unfortunate incident happened on Wednesday, February 1, 2023.
According to the police, a special team of the law enforcement agency, comprising investigation, intelligence and operational officers have been deployed to beef up security in the town and surrounding communities.
The development comes on the back of the  arrest of four robbery suspects in the area on January 28,2023.
The four suspects were arrested by the police in a special anti-robbery operation while they were fleeing the robbery scene.
"We would like to assure the public that we will surely get the robbers arrested to face justice", the police statement added.
From Emmanuel Opoku, Takoradi 
Read Full Story