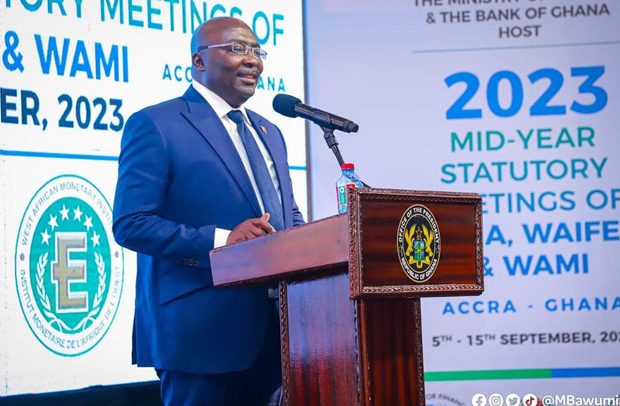 Vice President Mahamudu Bawumia has called on member states in the West African Monetary Zone (WAMZ) to expedite efforts in meeting primary and secondary convergence criteria required for macroeconomic stability within the region.
Speaking at the 50th Convergence Council Meeting of WAMZ Meetings held in Accra, Dr Bawumia stated that the inability of member states to improve and sustain performances on convergence criteria remains a challenge to the Sub-region's quest to attain a single ECOWAS currency, the ECO, by January 2027.
No member country has yet met the four primary convergence criteria, which include inflation, budget deficit, public debt, and central bank financing, posing a challenge to the Sub-region's goal.
Hosted by the Ministry of Finance and the Bank of Ghana, in collaboration with the West African Monetary Agency (WAMA), the West Africa Institute for Financial and Economic Management (WAIFEM), and the West Africa Monetary Institute (WAMI), the ten-day event saw stakeholders evaluating progress made towards meeting the criteria required for macroeconomic convergence within the zone.
Minister of Finance, Ken Ofori-Atta who has been elected as the new Chair of the Convergence Council of Ministers and Governors, in a remark said it is important for member states to implement policies that will speed up the recovery process in the Sub-region.
The outgoing chairman, Abdulai Diallo stressed the need for all member countries to bring expertise to bear to achieve the single ECOWAS, ECO by the 2027 deadline.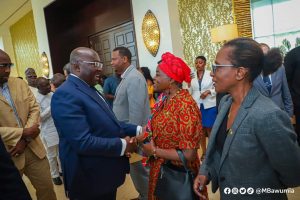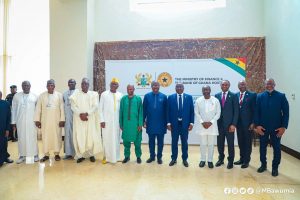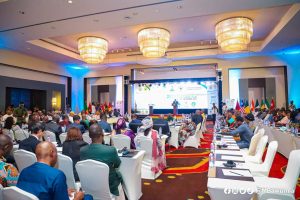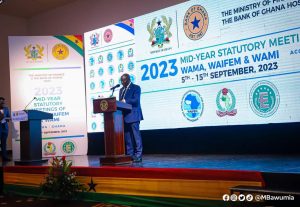 By Vincent Kubi
Read Full Story