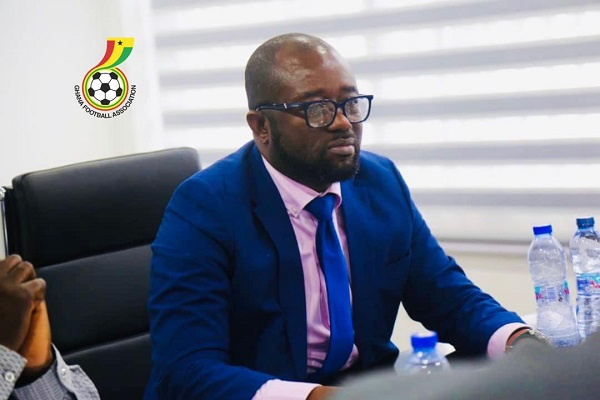 Ex-Ghana defender Joe Addo believes FA president Kurt Okraku and his team need time to improve things in the country.
Okraku was sworn into office in October 2019 after a second-round victory in a post-No.12 election.
The former Executive Chairman of Dreams FC was on the verge of bringing football back on track before the coronavirus pandemic.
''I think it's too early for me to judge them. They just (have) been in power for the past six months. And they are trying to turn things around,'' Addo said on Joy FM's Sports Link programme.
''We haven't played football over two years and we've had one leader for the past 11-12 years, so it's a change, it will take time.
''Gradually I think they will put their print on Ghana football.''
Read Full Story