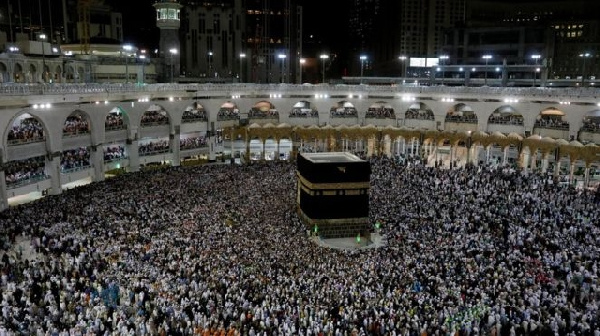 Information reaching GhanaWeb indicates that monies paid by Ghanaian pilgrims with the hope of travelling to Makkah to perform this year's Hajj will be refunded following the worldwide cancellation of the 2020 Hajj.
In a statement signed by the Chairman of the Hajj Board, Sheike I. C Quaye, the Ghana Hajj Agents Association and the Hajj Board stated the intentions of Saudi Authorities to refund the monies paid to them by September 2020.
The statement further assured pilgrims in Ghana that they will be refunded their monies.
Adding that, "We ask all persons who have, directly or via their Hajj agents, paid monies to the Hajj Board through the Bank, to cooperate with Management, as we work to successfully address their concerns."
Prior to this, pilgrims paid monies which were expected to cover their transportation, feeding, accommodation among other expenses during the stay at Makkah.
The government of Saudi Arabia cancelled international participation in this year's Hajj due to the outbreak of the Coronavirus which has led to the closure of borders by most countries.
Read Full Story