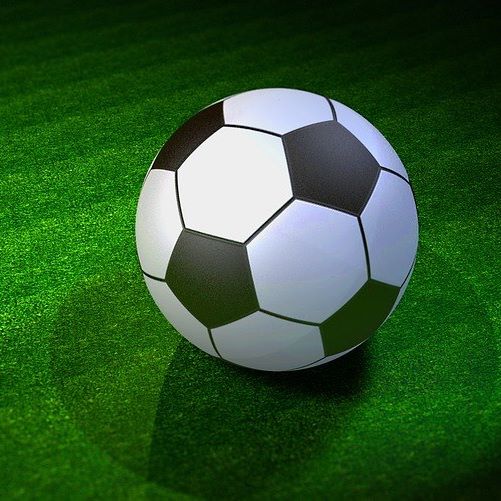 Betting is one of the fastest growing pastimes of our time, with billions of people over the age of 18 actively involved. The beauty of it is always in winning, and some in-depth understanding of it is essential before getting in. As of today, there are thousands of betting companies across all the continents of the earth, but some countries have put in place very stringent measures to regulate the activity. Because it attracts a lot of attention from different people, regulation is necessary as innocent parties need to be protected. 
Before getting yourself involved in betting, the following guide is crucial. It will help you understand the basics of betting to make your experience not just rewarding but also fun.
#1. Source for the best betting partner
In a world full of opportunities, a lot can be expected. Unscrupulous investors target naïve customers, and they will use every marketing gimmick to get you hooked. Take your time to look at different betting sites before registering. One of the best sites available is Betway sports betting , as it attracts a lot of positive reviews from users drawn from all over.
#2. Get yourself fully conversant with the markets
Soccer betting is not all about winning, losing, and drawing. Top sites have included so many markets that you can bet on, where each market comes with unique odds. The most efficient way of ensuring that you place a winning wager is looking at different markets and weighing all the possibilities. It is important to browse through the markets upfront to know your way around.
#3. Secure teams that you know better
It is not mandatory, but it is necessary to bet on matches that involve teams you are well aware of. Knowledge of these teams gives you the impetus to place confident bets based on your understanding of each team's performance. While odds may give you some direction, your input is equally influential and by doing so, you're enhancing your chances of getting the most out of your betting.
#4. Quality over quantity
Sports betting, and particularly soccer betting is all about finding a winning formula. In as much as football may be full of surprises, there is a better way to look at your final bet slip to avoid disappointments. For example, you'll be better off picking a few games with attractive odds as opposed to going for the maximum number of games allowed by your bookmaker. The amount of money you stake also determines what you win.
#5. Make use of in-play betting
Betting sites such as Betway offer you the rare opportunity to bet on live events. That way, you are well positioned to predict the final outcome of a match based on the stats. It doesn't get easier than that. In addition, with the site giving you a variety of markets, you can opt to capitalize on a few of them from the way in-play games are flowing. It is the stats that provide you with the best direction to place your bets, but bear in mind; there are no guarantees.
Read Full Story