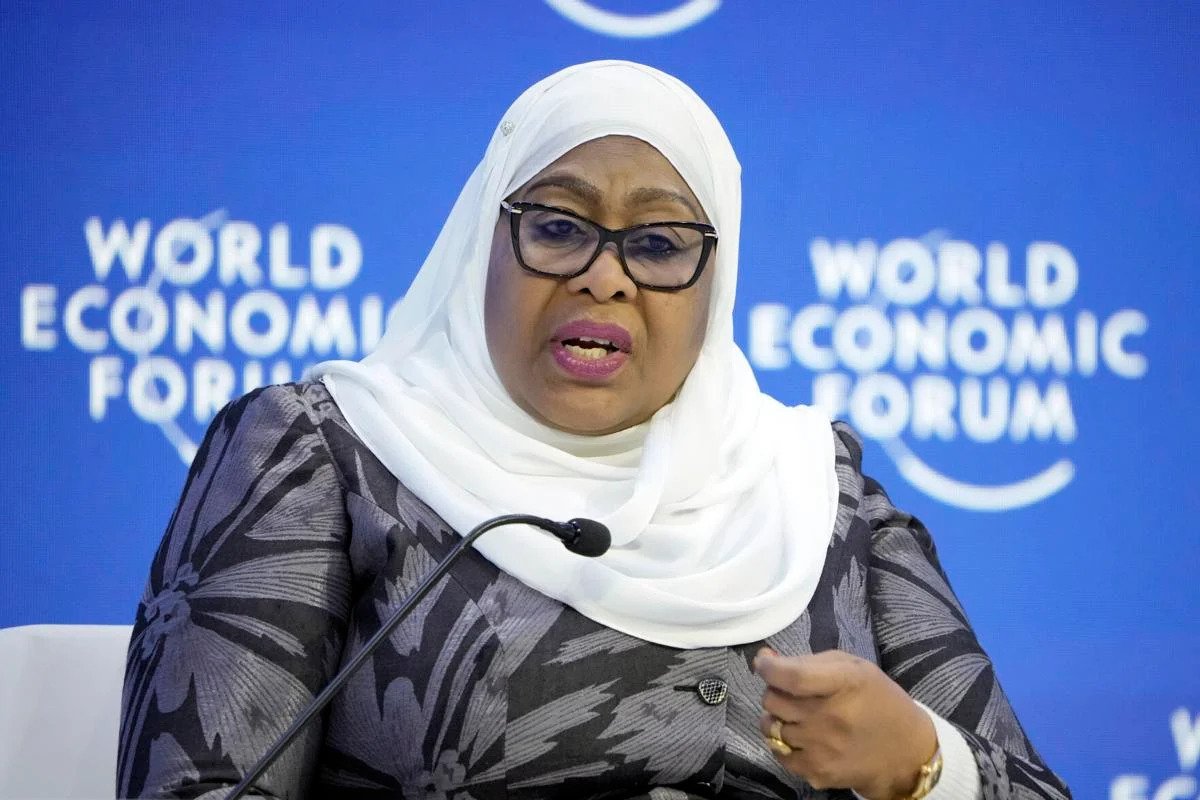 African leaders are calling for greater private sector investment and support to fully realise the continent's potential in the global energy transition.
According to the president of Tanzania, building regional power pools in East and Southern Africa can ensure energy security across the continent.
Africa is rich in natural resources and has the potential to play a significant role in the global energy transition, according to Samia Suluhu Hassan, President of Tanzania. Speaking at the 53rd World Economic Forum Annual Meeting, Hassan called for greater private sector investment in Africa to tap into the continent's resources and promote sustainable energy solutions.
Hassan highlighted the abundance of resources in Africa, including cobalt, copper, and nickel, and stressed the importance of utilizing these resources to provide energy to the continent and to other countries. She also emphasised the need to build regional power pools in East and Southern Africa to ensure energy security across the continent. "By sharing energy resources, countries can ensure that they have a reliable source of power even during shortages in one region," she said.
Ilham Kadri, CEO and Chairman of the Executive Committee at Solvay, also spoke at the meeting, emphasising the need for diversified supply chains of metals and rare earths, such as lithium, cobalt, nickel, and copper. These materials are essential components of EV batteries and other clean energy technologies, and it is essential to have multiple sources to avoid dependency on any one country. Kadri also pointed out that China has built rare earths value chains for decades, and to avoid a Russian gas supply syndrome, Europe and other countries must find diversified sources of these metals and minerals as well as localize battery assembly.
The discussions at the World Economic Forum also touched on the importance of policies that support the energy transition. Mark Rutte, Prime Minister of the Netherlands, highlighted the opportunity for Europe to cut bureaucratic red tape, which would unleash opportunities for innovation, new jobs and working together at a European scale, or else real action will move to Asia and other parts of the world. He also acknowledged that Europe could have reduced its dependence on Russian gas sooner, but it was a collective failure, not just Germany's.
--
**This post forms part of the Africa Collective initiative, for which Business Insider Africa is the lead media partner. Learn more about the initiative here.
Read Full Story