Black Sherif, the current reigning Vodafone Ghana Music Awards (VGMA) 'Artiste of the Year,' recently had the opportunity to perform at the Afronation concert in Miami, Florida.
The talented artist was full of praise for the city, describing it as one of the most beautiful in the United States of America.
Black Sherif expressed his awe at the city's stunning skyline, which reminded him of the tall structures he often encounters in video games.
After his electrifying performance at the concert on Saturday, May 27, Black Sherif shared his incredible experience in Miami.
He mentioned that the combination of the city's breathtaking beauty and the enthusiastic energy of the music fans made his time there truly remarkable.
The artist was overwhelmed by the response he received from the audience, particularly the surreal feeling of seeing people sing along to his songs while performing on an international stage.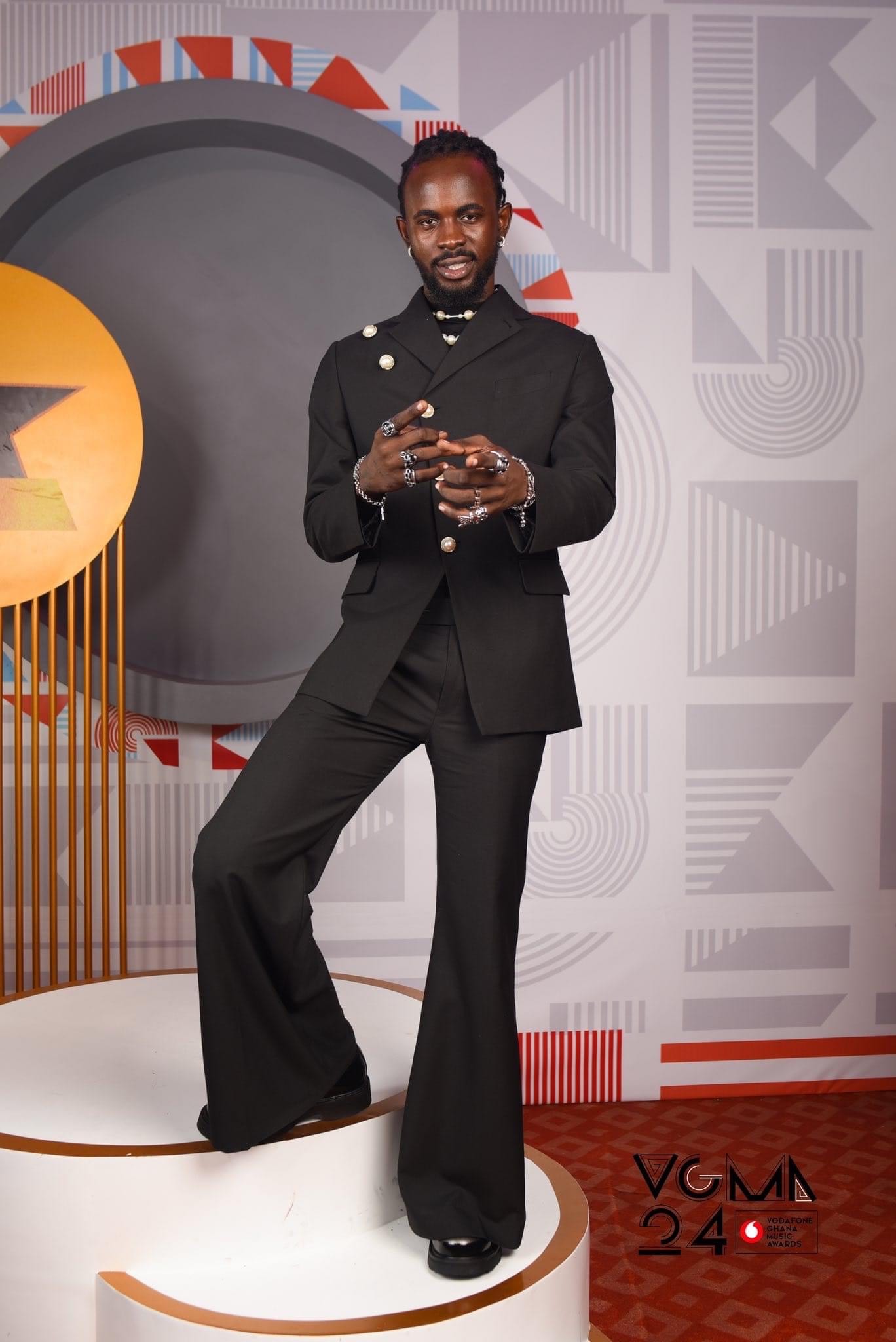 During the Afronation concert, Black Sherif shared the stage with Nigerian musician Burna Boy, and together they delivered captivating live performances.
The event was well-attended, and the audience showed their appreciation for Black Sherif's talent by enthusiastically waving their hands in admiration throughout his time on stage.
The concert was a non-stop entertainment extravaganza, allowing fans to enjoy the hit songs of both artists without any breaks.
Overall, Black Sherif's experience in Miami was nothing short of incredible. He marveled at the city's beauty, likening it to a video game, and was humbled by the overwhelming support he received from music enthusiasts.
The Afronation concert provided a platform for Black Sherif to showcase his immense talent alongside Burna Boy, leaving a lasting impression on the audience.
Read Full Story