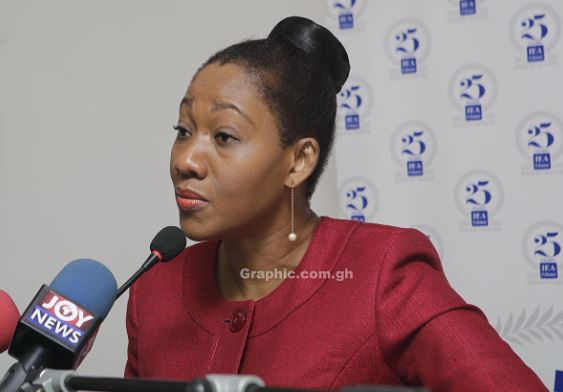 Hundreds of demonstrators took the streets of Kumasi, Ghana, on Tuesday to protest against a planned new voters' register.
The protesters, made up of opposition party supporters, say that the Electoral Commission's plan is a ploy to manipulate the results of upcoming elections in favour of the governing New Patriotic Party.
They view the cost of the new voters' register - which stands at $70m (£53m) - a waste of public funds.
The Electoral Commission officials insist the current register in no longer fit for purpose because it is "bloated".
Protesters say similar demonstrations will take place in the coming weeks in the capital, Accra.
Read Full Story